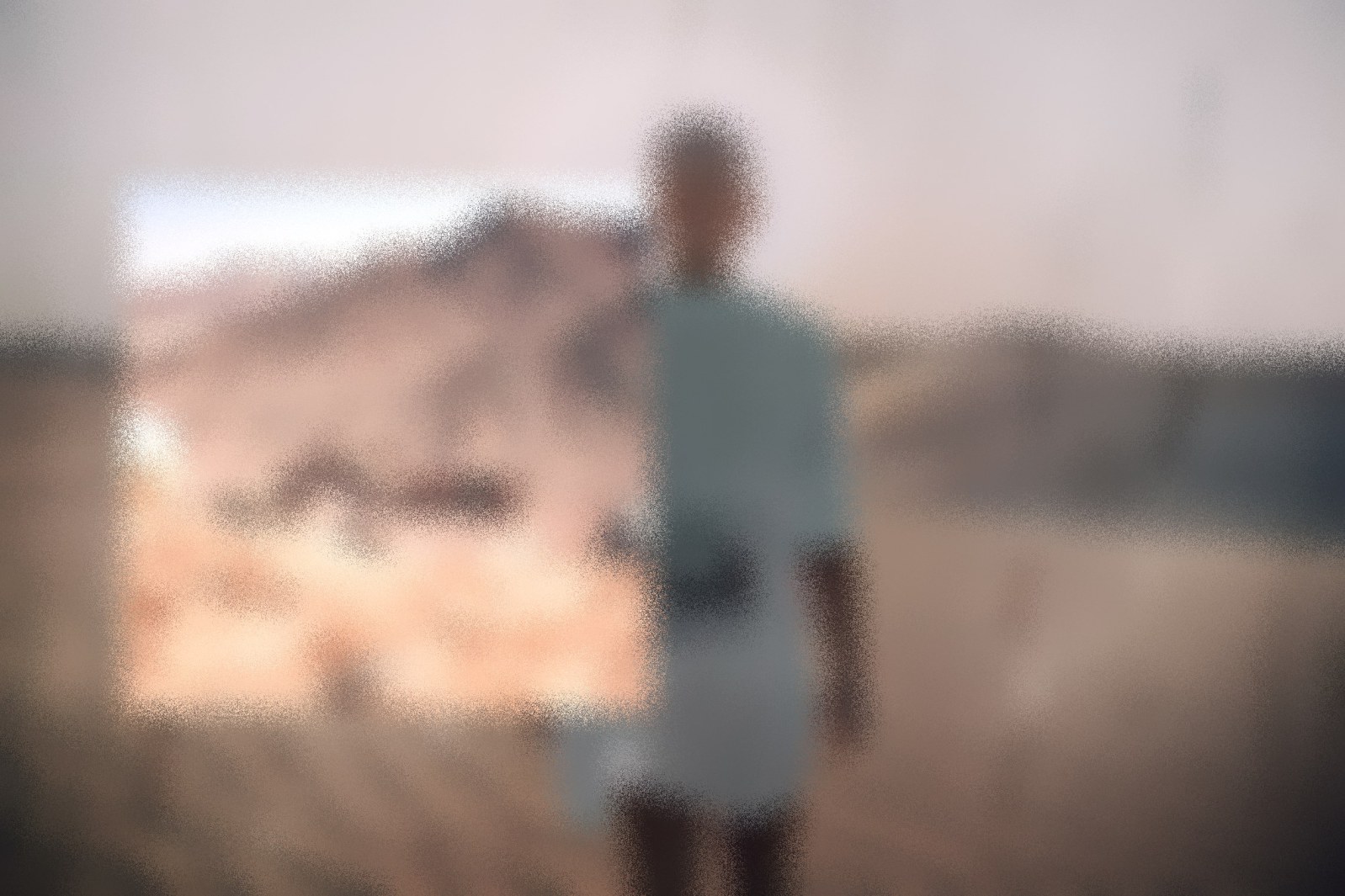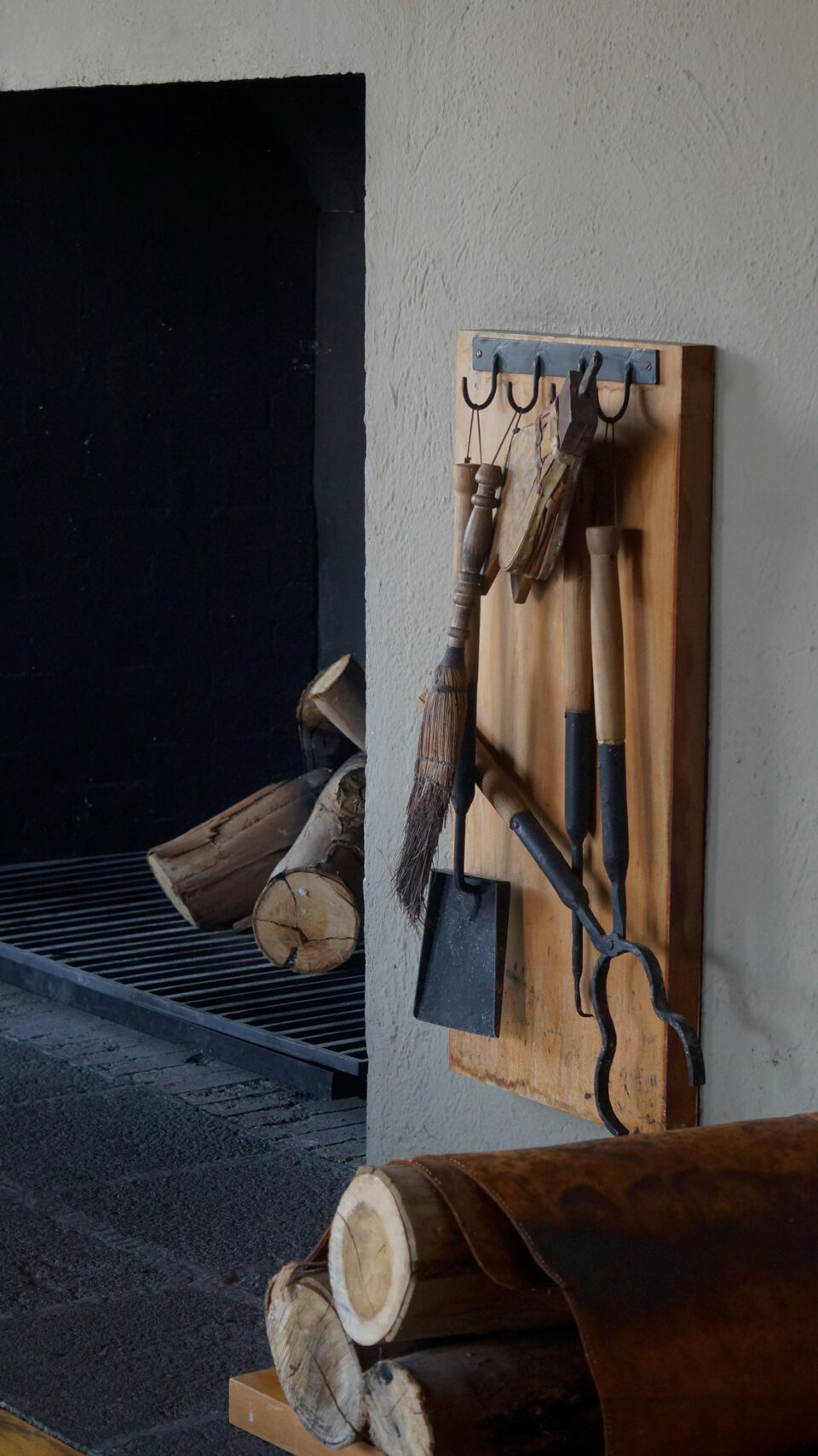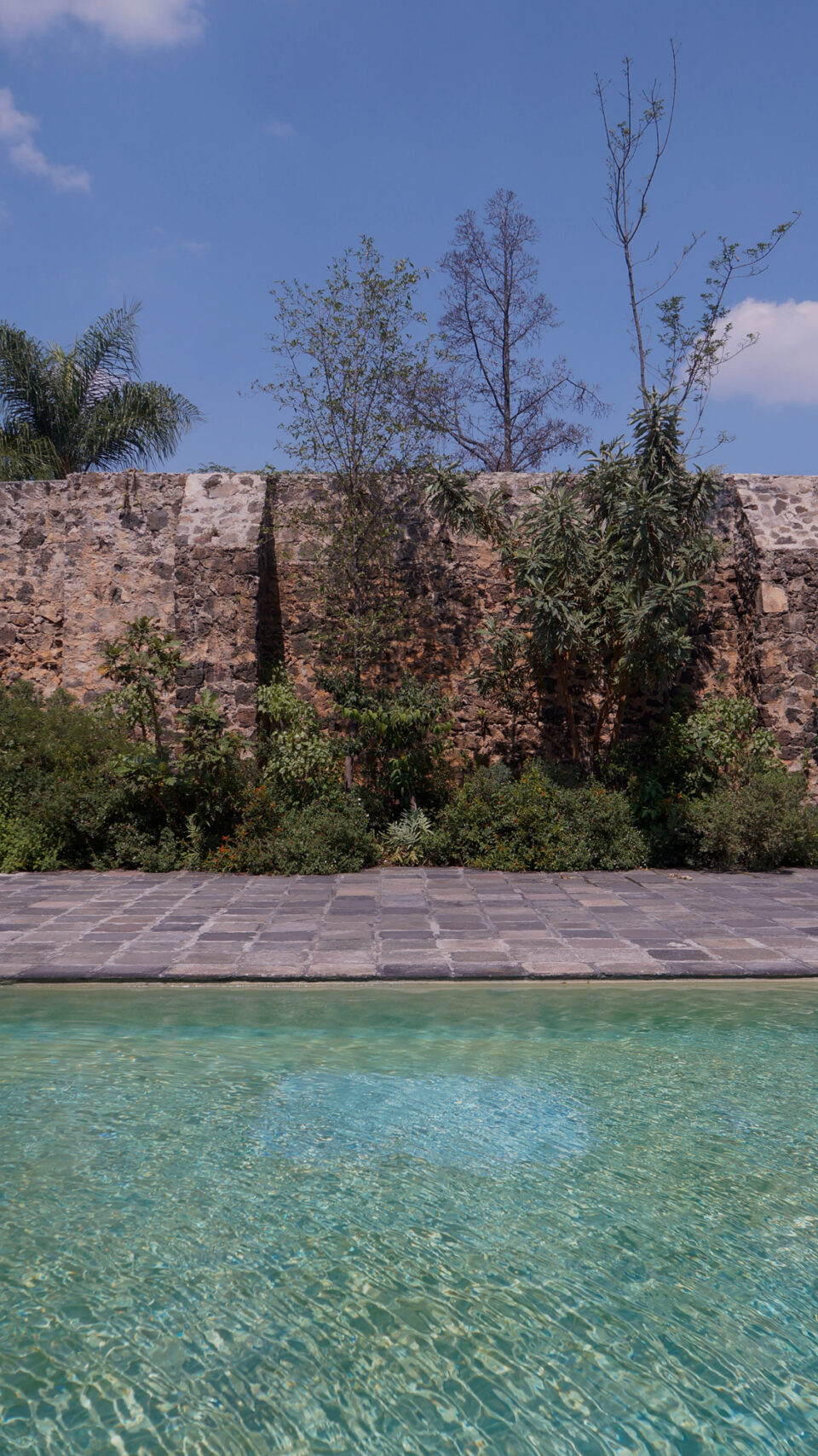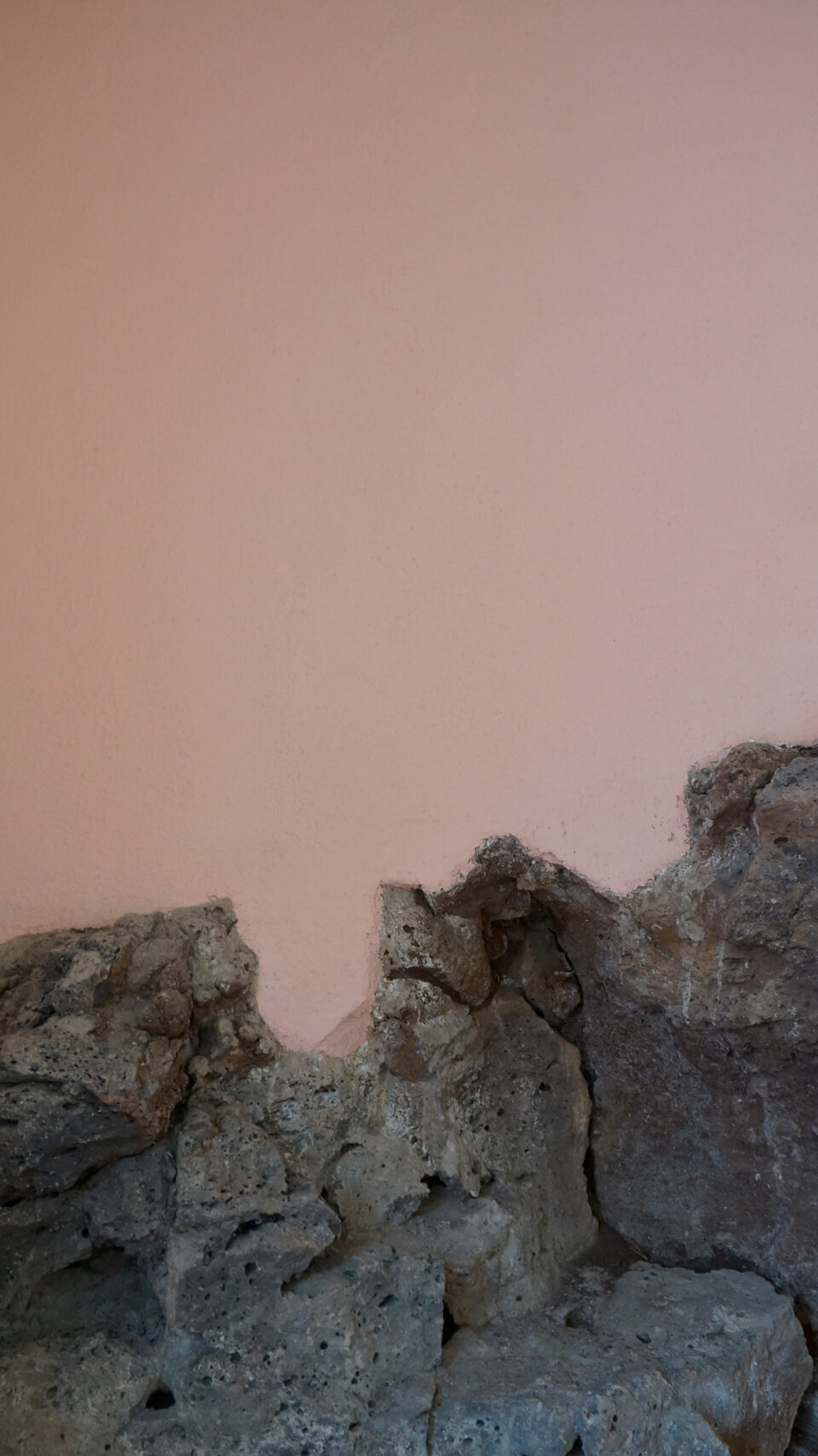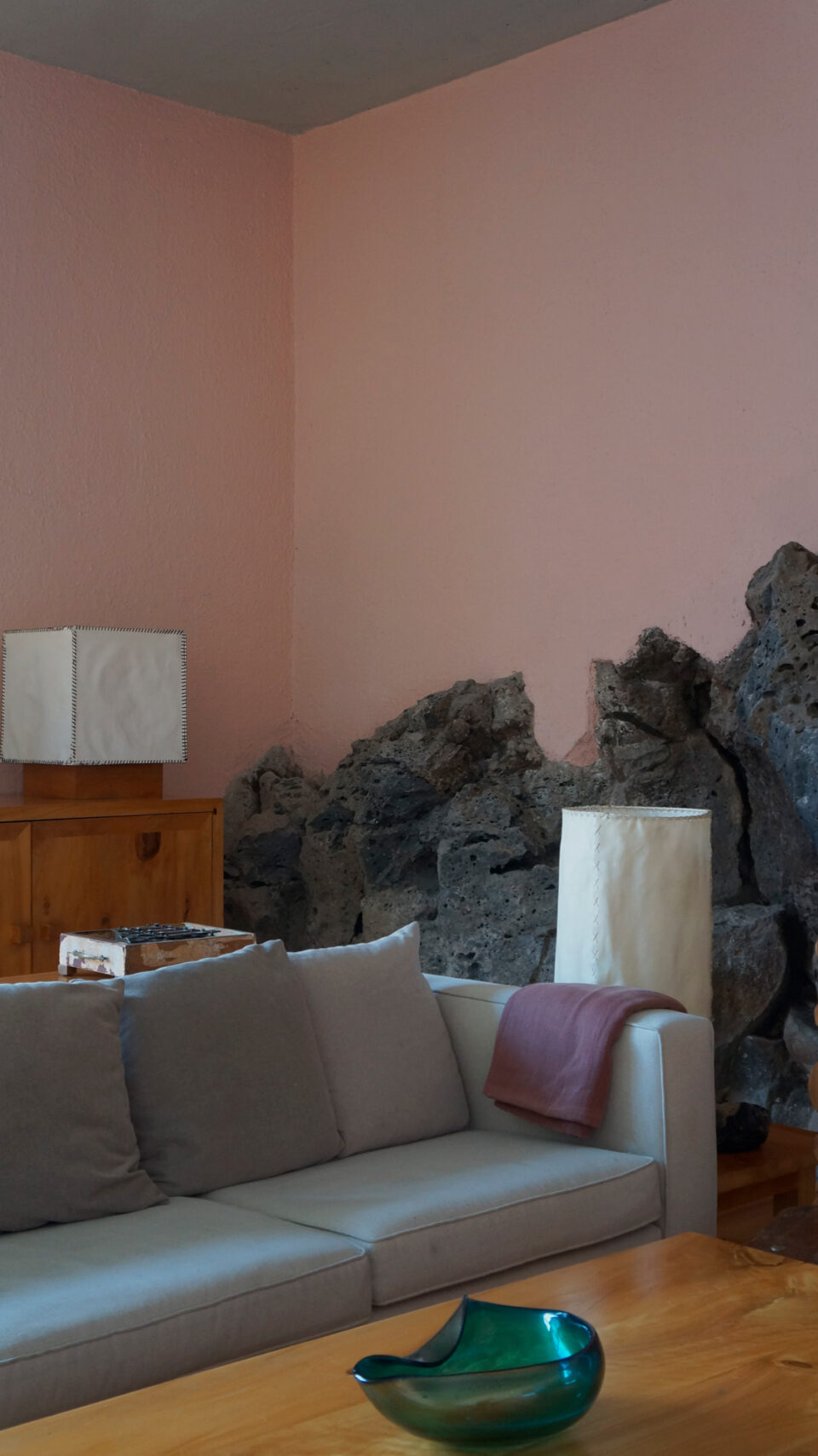 Tetetlán is a cultural centre located in the heart of the Jardines del Pedregal urbanization, one of the most emblematic neighborhoods south of Mexico City.
The old Casa Pedregal, built between 1945 and 1950 by renowned architect Luis Barragán, the only Mexican to win a Pritzker Prize (1980), it's a must-see if you visit Mexico City.
The property was restored thanks to César Cervantes, the current owner of Casa Pedregal, and a team that included restorers and archaeologists led by Jorge Covarrubias -the main architect of the work- Benjamín Henze and César Cervantes himself.
If you are planning to visit you need to book in advance on their website.