Repisa Nero
Repisa Nero is a project in collaboration with Breuer Estudio, a Mexican furniture design firm dedicated to developing residential and commercial design projects.
This piece was built, desgined and produced to be part of Breuer´s collection for one of the most prominent design fairs in Mexico, Zona Maco, in 2016.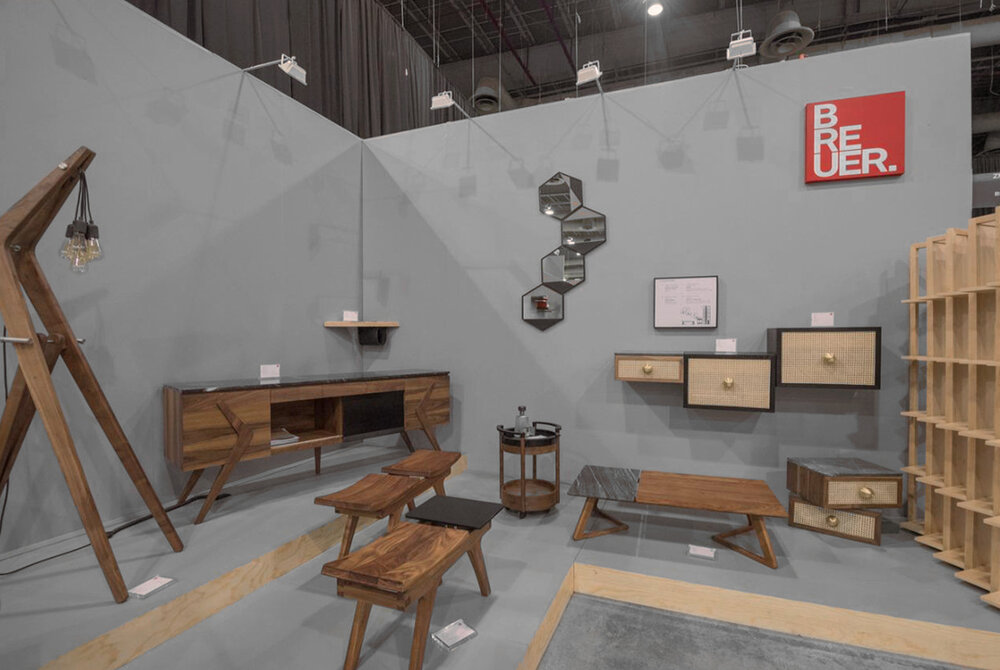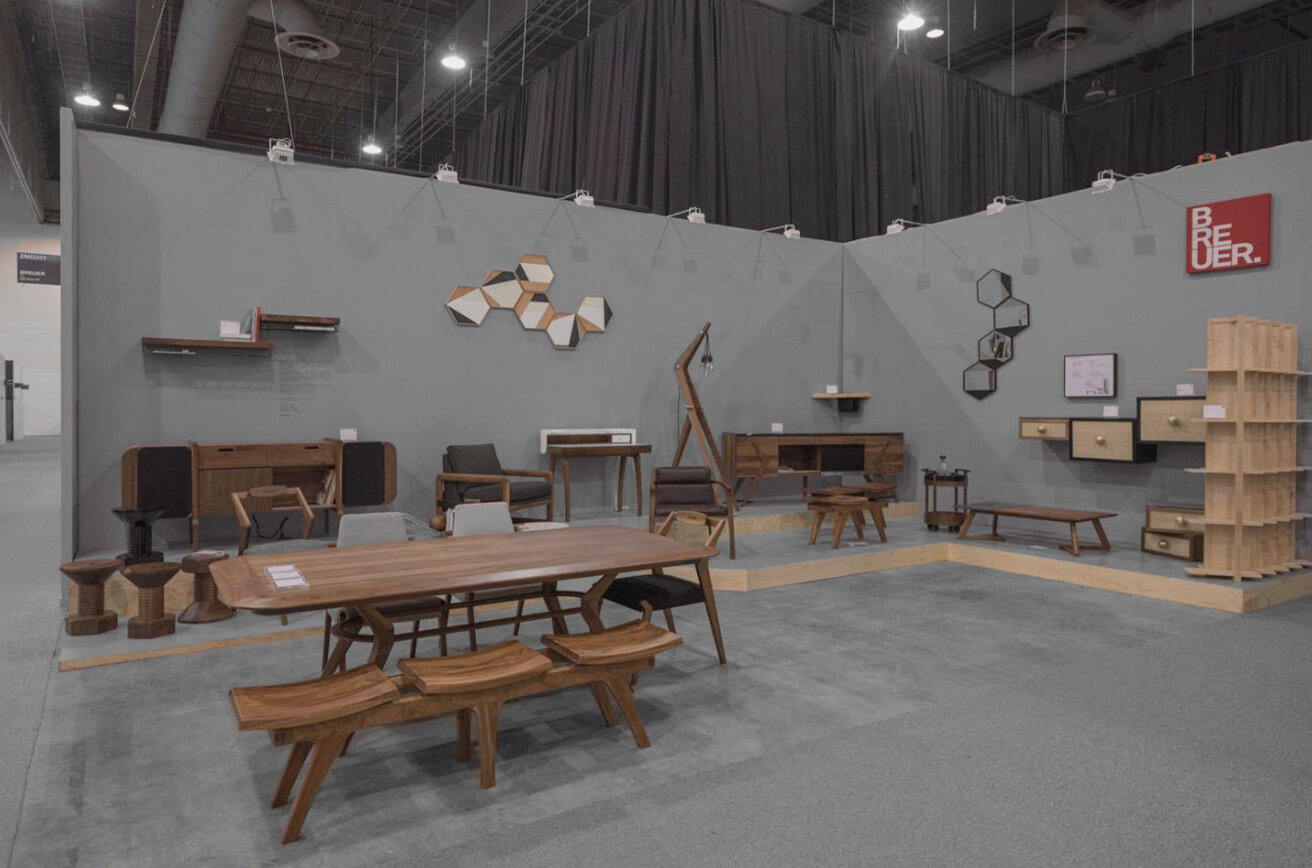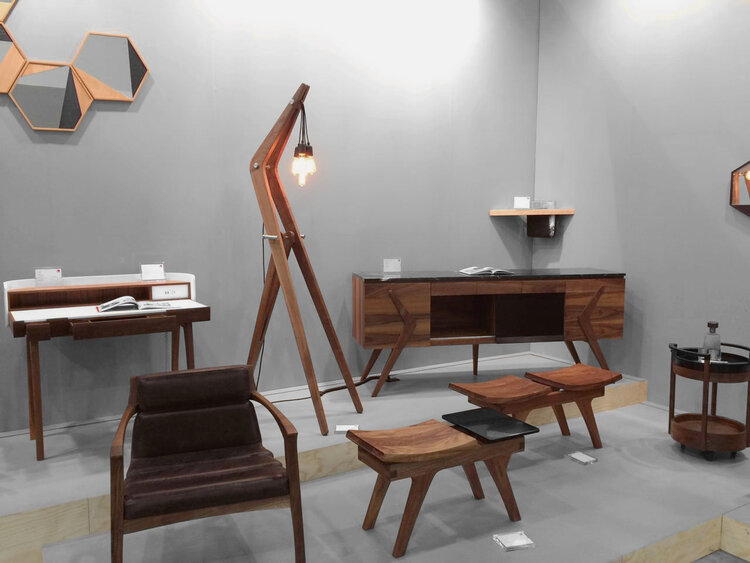 The shelf used fine quality walnut wood, leather, and brass.